Bridal Retail Success Academy
Bridal Retail Success Academy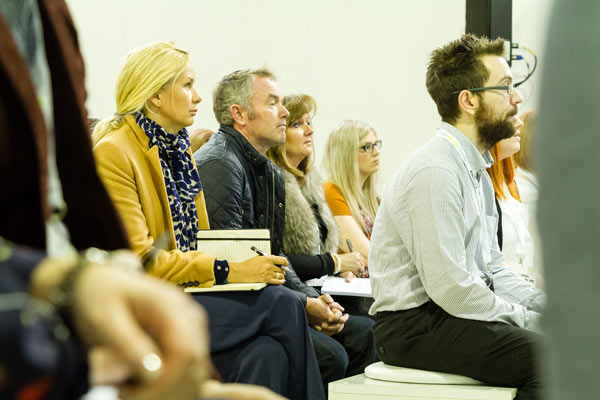 Seminar Programme
We have an exceptional programme planned for 2018, packed with thought provoking sessions delivered by industry professionals. Sessions will be held at the beginning and the end of each day.
Topics will be announced shortly, register now to be the first to hear our speaker announcements.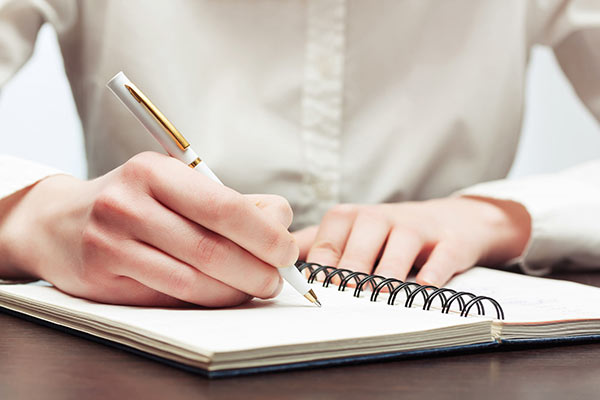 Business Advice Clinic
We understand that a little expert advice can go a long way and make all the difference to your business.
The Business Advice Clinic will host a series of one-to-one 'Ask the Expert' sessions covering a range of topics including marketing, PR, financial planning and sales.
Sessions will be available to book at the registration desk by the Business Advice Clinic, and are on a first come first served basis.

Register now to receive the latest updates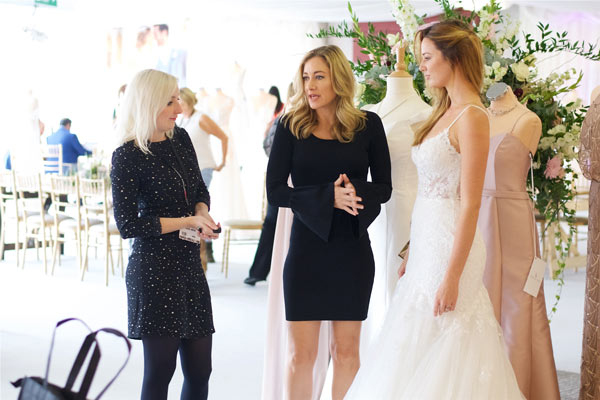 In conversation with…
Join Bridal Buyer's Content Editor Zoe Burke, as she hosts Q&A sessions with designers, manufacturers,
retailers and members of the press on a range of hot topics. Take a seat and listen to some of the industry's top names share their success stories and top tips.
Sunday 25 March
09:00 Bridal Retail Success Academy: Seminar
10:00 - 12:00 Bridal Retail Success Academy: Business Advice Clinic Session 1
10:30 - Bridal Retail Success Academy: In Conversation with...
12:00 - 14:00 Bridal Retail Success Academy: Business Advice Clinic Session 2
13:30 - Bridal Retail Success Academy: In Conversation with...
14:00 - 16:00 Bridal Retail Success Academy: Business Advice Clinic Session 3
15:30 - Bridal Retail Success Academy: In Conversation with...
17:00 Bridal Retail Success Academy: Seminar - Wendy Rivera - The Marketing Strategy of the Great Bridal Customer Win-Back
Monday 26 March
09:00 Bridal Retail Success Academy: Seminar - Wendy Rivera - The Marketing Strategy of the Great Bridal Customer Win-Back
10:00 - 12:00 Bridal Retail Success Academy: Business Advice Clinic Session 1
10:15 - Bridal Retail Success Academy: In Conversation with...
12:00 - 14:00 Bridal Retail Success Academy: Business Advice Clinic Session 2
12:15 - Bridal Retail Success Academy: In Conversation with...
14:00 - 16:00 Bridal Retail Success Academy: Business Advice Clinic Session 3
16:15 - Bridal Retail Success Academy: In Conversation with...
16:00 Bridal Retail Success Academy: Seminar - Warren Knight - Social Media Strategy for Bridal Businesses